Lutein Powder (Xanthophyll)
Good Prosper
---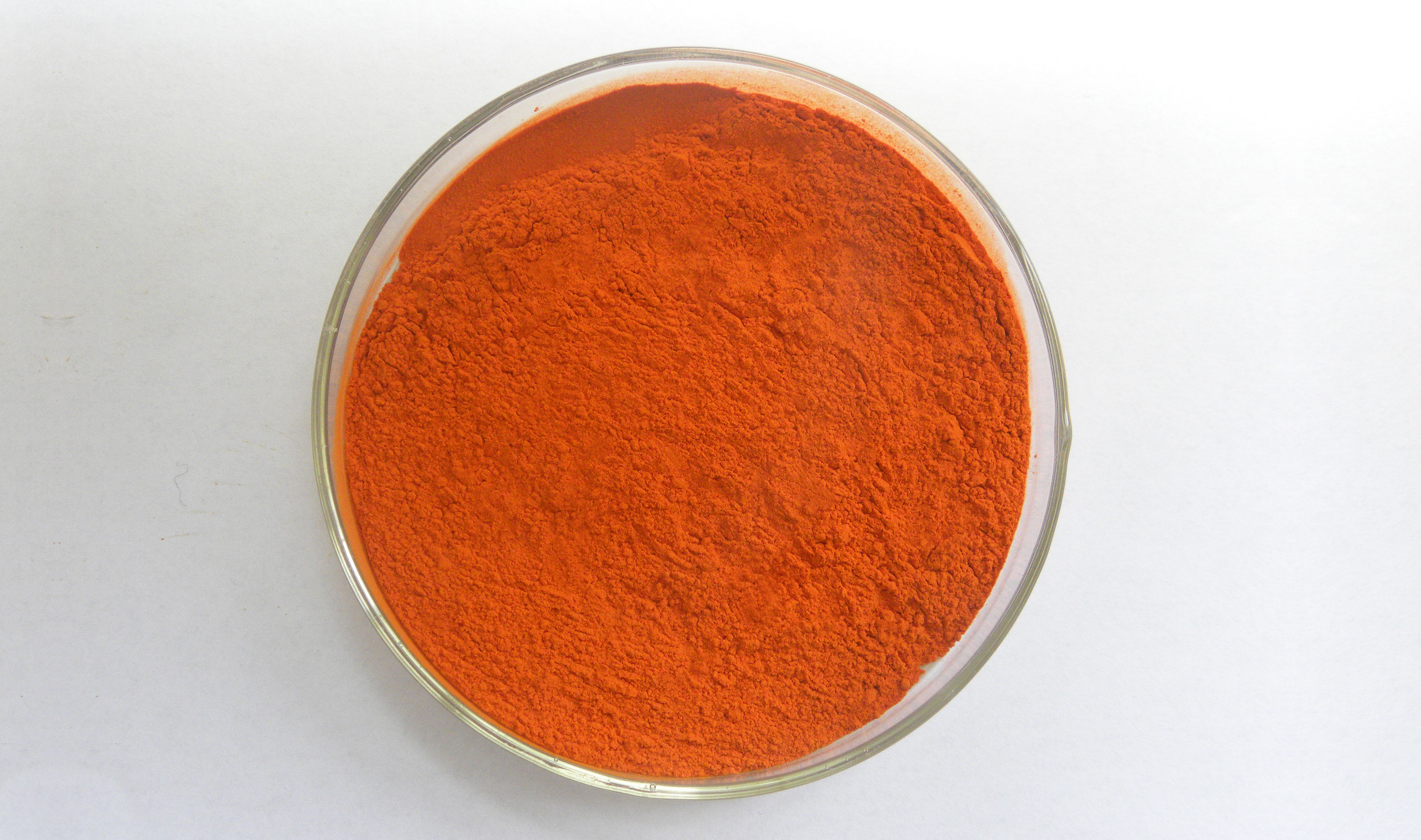 Active Ingredients

Lutein and Zeaxanthin

Product Specs

Powder: 2%,3%,4%,5%,6%

Application

Lutein Powder (Xanthophyll) is obtained from marigold flower by extraction, saponification and Anti-oxidation processing. As a plant origin pigment, it is widely used to intensify the egg yolk, broiler skin and aquatic animal color. By adding lutein directly into the feed, egg yolk and broiler skin quality can be improved a lot and achieve the desired golden color.
Packing: 25kg bag, 18mts/20GP